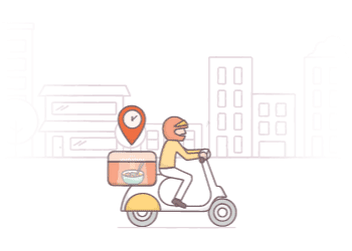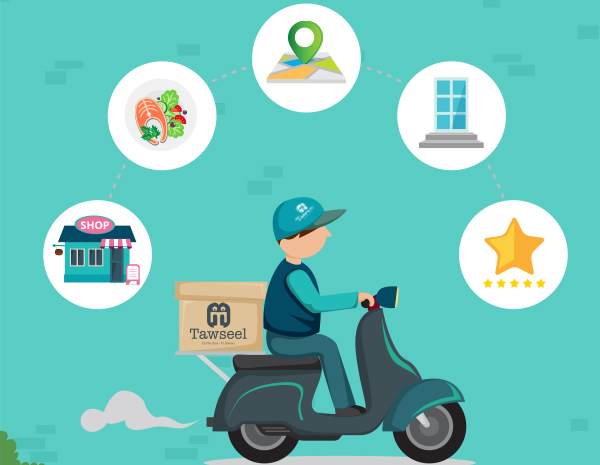 The services we provide are to deliver the food as intact that, it may look as kitchen fresh and there are lots of challenges we are well equipped to cope up. It is not going to be a problem for us whether the order is small or in bulk we are well equipped with fleet as food safety starts with transportation.

We pick the parcel and place it into the storage area of vehicles or boxes fixed to the motorcycles which is used for small deliveries. The space where food is kept contains no debris and is washed routinely. We know that temperature maintenance is also very important in this case to ensure food safety and maintain the freshness our food transportation spaces are equipped with thermal blanket or coolers.
Why to choose Tawseel?
We are not a free lancer but we are authorized by the state government.
Well versed staff ready to come in your shoes to deliver the food parcels.
The delivery team is trained on, 'How to deal with customers?'
Complain handling skills and great sense of accountability.
Payment handling skills in case if required.
Strict practice of privacy policy.
Each delivery boy has neat and clean uniform to represent you.
The time and money efficient service.
Agility of doing number of orders delivery per hour.
© 2020 Tawseel. All Rights Reserved